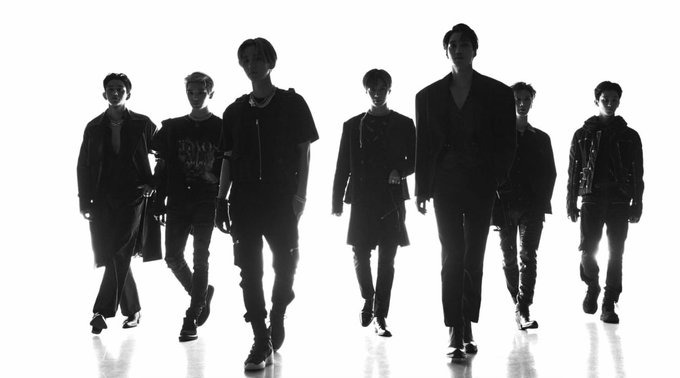 Cred: a quien corresponda.
Hace ya un par de días, los rumores de un nuevo grupo masculino conformado por diferentes artistas de la SM Entertainment, comenzaron a sonar muy fuerte. No fue sino hasta el día de hoy en que Lee Soo Man confirmó al grupo, de nombre Super M.
El grupo estará conformado por Taemin (SHINee), Kai, Baekhyun (ambos de EXO, respectivamente), Taeyong, Mark, Ten y Lucas (de NCT). Estarán realizando su debut este próximo Octubre, pero sin duda alguna lo que más ha impactado es que dicho debut estará siendo en Estados Unidos, mismo que estará a cargo de Capitol Records, sello discográfico de grandes artistas como Sir Paul McCartney, The Beach Boys, Sam Smith, 5 Seconds of Summer, Katy Perry, entre otros.
De momento no se tiene mayor información respecto al sonido del grupo. Aunque lo que queda bastante claro es que está generando una gran expectativa, pues incluso han sido presentados como "Los Vengadores del K-Pop" (The Avengers of Kpop). Clara referencia en torno a los héroes favoritos de Marvel.
Además, se ha informado que el debut del grupo tendrá campañas grandes de marketing y publicidad, por lo que podemos esperar algo verdaderamente grande.
SUPER M: El nuevo grupo de la SM que pretende conquistar todo
Reviewed by
Valeria Medina
on
20:51:00
Rating: